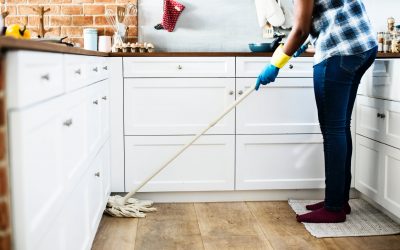 Rules for Adult Kids Moving Back In: So, hypothetically, if I had an adult kid moving back in, who didn't quite "get-it" when they left the first time, this is the list I would give him or her upon their return. Disclaimer: this is not only coming from the perspective...
read more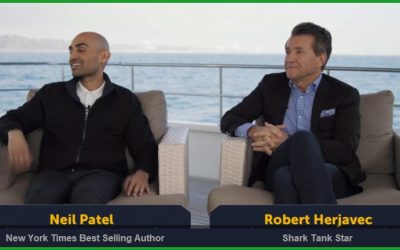 THE FINE PRINT (DON'T SUE ME) Disclaimer #1: I am not a financial adviser, or in any way shape or form, qualified to give you financial advice. I am not giving you financial advice. Disclaimer #2: I am not currently affiliated with or making money from...
read more
Hello Everyone, I can't lie, I would love me some do-overs in life. There are plenty of things I should have (would have) done differently way back when, i.e.: should have went to med school when I was younger and had the chance; then, later on, I should...
read more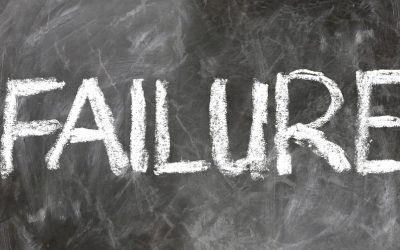 Hello Everyone, As many of you might know, I am a full-time RN and have a part-time (some times full-time) internet marketing business. From 2012 to 2018, I focused my efforts on one a very popular company whose focus was on affiliate licensing and...
read more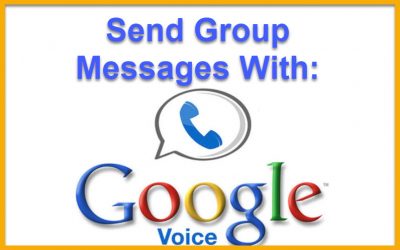 Here is a great solution to sending group texts (SMS) on budget.Recently I've been looking for a good way to send group texts to the people in a lotto pool I manage. There are 40 to 80 participants in any given group text and I will send out 4 to 6 of...
read more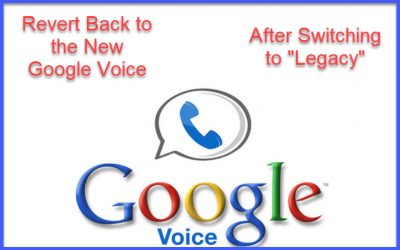 Here is how to get back to the "New Google Voice"So the other day, I switched over to T-Mobile after being with AT&T for the last couple-hundred years it seems like.  The ~ $75 to $100 per month savings on my 3 lines was too much to resist any longer. Time will...
read more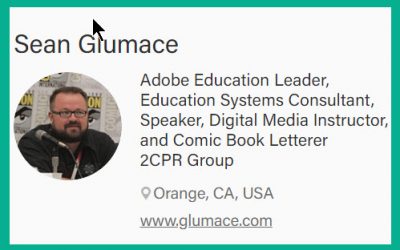 Hello Everyone,So like many college graduates, recently, I've been debating between paying my rent or paying my massive student loan bills. To be honest, there is no debate; I just can't pay an extra $2,000 per month right now in student loan payments, and my lenders...
read more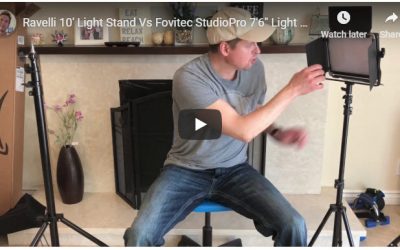 A while back I was looking to purchase some light stands for my led Key and Fill lights. I picked up the Ravelli 10' light stands and they were built like a tank--very supportive. The only problem was the footprint was way to wide for my small office. On the other...
read more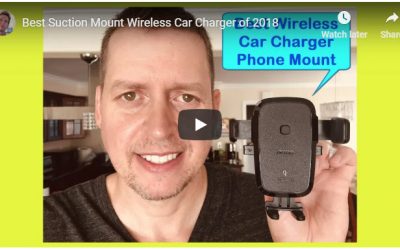 I was ready to buy a Tesla just to have my Maps in good plain view! A while back, the state of CA came out with a law that you could no longer hold your phone while driving. This was a good law. I needed this kind of motivation to search out a decent solution of where...
read more
Making an Impact Across the Globe
Every time somone turns on their computer and clicks a link in a search result, some person is making a profit.  That person is known as the middle-man.  As long as that middle-man or middle-woman is ethical, they have the best of both worlds.  Because the middle man neither has to produce the product or deliver the product; they simply connect products to buyers and earn a worry free commission.  The beautiful part of this is you can be that go-between individual from anywhere in the world where you have a computer and internet connection.