Registered Nurse Turned Serial Entrepreneur
My name is Jody Heath.  I'm the guy in the photo.  I have two jobs at the moment.  I work full time as a registered ICU & ER nurse. I also work part time as a marketer using systems, top tier offers, and various wealth building instruments, thereof.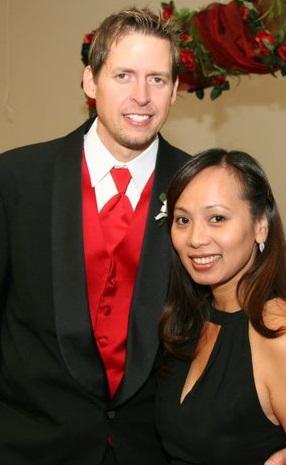 The interesting thing is: my part time job of marketing is starting to make more money than my full time job as a registered nurse. This is part of the reason I have decided to start www.jodyheath.com.
You see, in the past, I have created several sites, web properties, and blogs, branding company names and various derivatives. I never felt anyone one would recognize my name or that it was something I would want to name a blog after. Well lately, I'm noticing people are learning my name; therefore, now is the time to build my brand. Within the last few months, one of my top affiliate networks has started paying me 100% to 200% of what I make at my day job.  On top of that, this past weekend (Friday, April 22, 2016), I reached another milestone with that company and they gave me a 2016 C300 Mercedes Benz to drive (see the blog post); it still almost doesn't feel real, but it happened.  I don't pay for insurance, gas, or maintenance.  It is truly a 100% free car. See that blog post here! (TBA)
I guess it is finally sinking in, that I have amassed a great deal of knowledge that can not only set me free financially, but also help other aspiring entrepreneurs; so I invite you to reach out to me and let's see if this journey is for you as well. The first step is to get my eBook, read the email followup sequence that you'll receive over the next week or two, do a little soul searching, and see if you want to look further into this business.
If you read my eBook and the followup emails, and you're not incredibly excited, then this is probably not for you; however, after learning a little more about this business–if you're almost too excited to sleep at night–then you should contact me. We'll do an evaluation, make sure this is a good fit, and then get you fast tracked to earning what you're really worth and having more time than you could imagine for the things you love the most.