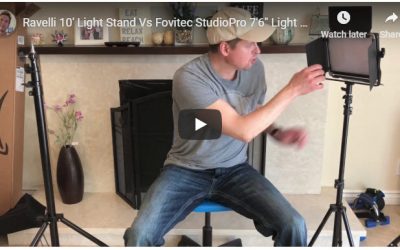 A while back I was looking to purchase some light stands for my led Key and Fill lights. I picked up the Ravelli 10' light stands and they were built like a tank--very supportive. The only problem was the footprint was way to wide for my small office. On the other...
read more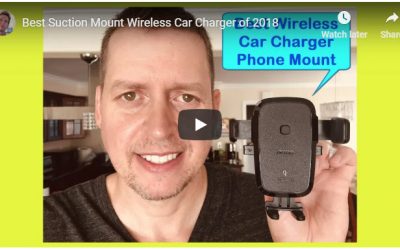 I was ready to buy a Tesla just to have my Maps in good plain view! A while back, the state of CA came out with a law that you could no longer hold your phone while driving. This was a good law. I needed this kind of motivation to search out a decent solution of where...
read more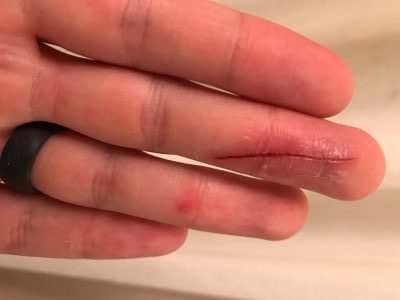 I am a probably a better germ freak than you are! Having worked in ICU's with all their "documented" superbugs––and ER's with all their equally scary "not-yet-diagnosed" bugs––I've actually come close to calling out sick before, for a simple superficial...
read more
Introduction:Hello Everyone, Thanks for visiting my website and your interest in our lottery pool. I am organizing an ongoing Mega-millions lottery...
read more
Get your Business Growth out of its Rut New customer and lead acquisition techniques are always changing.  Are you stuck on one particular strategy for acquiring traffic to your blog, internet based, or offline business?  Well, since online sales are directly...
read more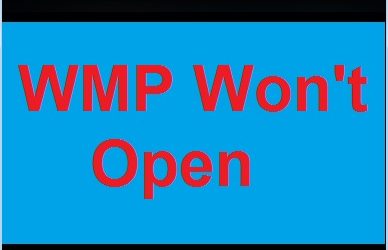 I ran into a problem today I've never encountered. Usually when a program isn't working, I can open the task manager, close the program, and then usually get it to open again. This didn't work today. I have had my version of windows installed so long and have so...
read more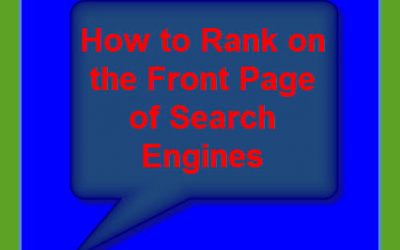 1. Be Visible in the Search Engines, and They (readers) Will Come: Knowing how to make a successful blog involves many factors, most of which, anyone can handle. But what matters the most and what most get wrong, comes down to one thing, being...
read more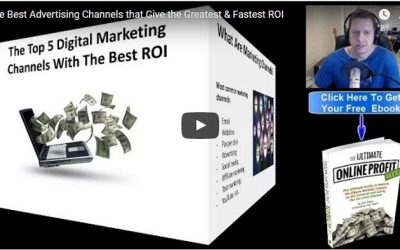 When you want to increase the effectiveness of your marketing efforts, you need to look at the marketing channels you're using. By shifting your focus to the solutions with the highest return on investment or ROI, you can get more out of your marketing budget....
read more
I initially made this video page as a sort of re-engagement campaign for some of my lists I haven't emailed in way too long. Then I thought, why limit it only to people on my lists? Labor Day is a celebration of all the hard work that has culminated into the healthy,...
read more
Making an Impact Across the Globe
Every time somone turns on their computer and clicks a link in a search result, some person is making a profit.  That person is known as the middle-man.  As long as that middle-man or middle-woman is ethical, they have the best of both worlds.  Because the middle man neither has to produce the product or deliver the product; they simply connect products to buyers and earn a worry free commission.  The beautiful part of this is you can be that go-between individual from anywhere in the world where you have a computer and internet connection.