I initially made this video page as a sort of re-engagement campaign for some of my lists I haven't emailed in way too long. Then I thought, why limit it only to people on my lists? Labor Day is a celebration of all the hard work that has culminated into the healthy,...
read more
Update: I am no longer working with the offer I described here. This was a high ticket offer and is something I am getting away from. If you would like to start a free program for making money online, I suggest you check out my Partners Site! These...
read more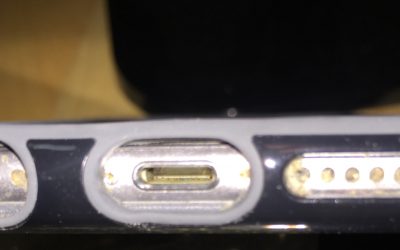 Note: I originally wrote this post for my iphone 6. But it should be useful for iPhone 5,  iPhone 6, iPhone 7, iPhone 8, iPhone 9, iPhone 10 (X), and iPhone 11. Basically, anything with  a lighting port, USB C port, and micro USB port (although some say it's not as...
read more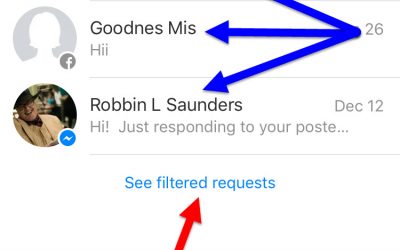 Looking for that elusive Facebook "other" or "spam" messages folder? Well look no more! There are 3 main ways I know of: 1. From a desktop/laptop computer and some smart phones/tablets click on this link: https://m.facebook.com/messages/?folder=other and you should be...
read more
Making an Impact Across the Globe
Every time somone turns on their computer and clicks a link in a search result, some person is making a profit.  That person is known as the middle-man.  As long as that middle-man or middle-woman is ethical, they have the best of both worlds.  Because the middle man neither has to produce the product or deliver the product; they simply connect products to buyers and earn a worry free commission.  The beautiful part of this is you can be that go-between individual from anywhere in the world where you have a computer and internet connection.